Home
›
Job Openings and Positions
All posts auto-expire in 3 months from last comment
Welcome to the new NCC Forum! We pray it can be a place where NCCers connect, find opportunities and share resources. You will need to create an account in order to share or exchange information.
Set your notification preferences here:
Notifications
.
Piano or other Music Instructors $50-$60/Hour
Piano & More: We build musical communities in our neighborhoods by providing music education and experiences for our students. We drive to our student locations and teach in-home lessons that involve a more contemporary and fun approach to music. This proves to be convenient for the families, as well as a rewarding environment for the teacher, as we get to know our families and build friendships with students. Not to mention the tips! Yes, tips on top of your hourly rate. Don't be weary of the driving aspect, we have developed a method to reduce driving times to 5-20 mins per location with back-to-back lessons. We like to custom make our schedules, time-off, availability- you to chose the students you are interested in.
See what it's like to be an instructor: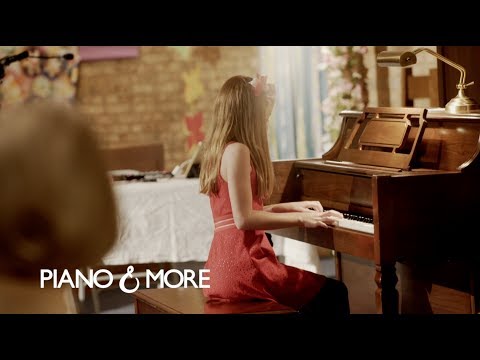 See our events: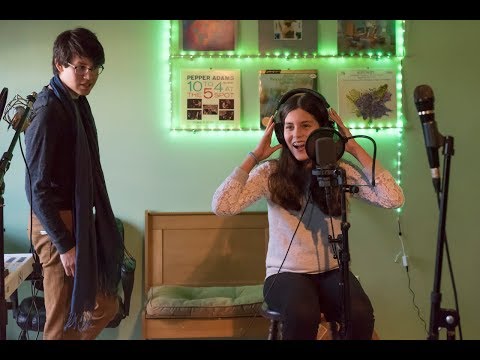 Check out our website: thepianoandmore.com
Required:
Local- MUST BE LOCATED OR WORK IN NORTHERN VIRGINIA
At least 10 students a week
1 year contract
Teaching hours are BEFORE or AFTER-SCHOOL: 6-8.30 am or 3-8pm
Reliable Transportation
Music Experience
Teaching Experience
Reliability
Awareness of arriving early, and on-time
A+ Communication Skills
We currently teach in:
Alexandria,
Arlington,
Mclean,
Vienna,
Falls Church,
Great Falls,
Reston
We are a growing music school and have more students than teachers. If you are looking to grow within an organization, there will be more opportunities to come.
Please send references, and/or music audio/video of your talent with your cover letter and resume and areas of music that you feel comfortable teaching.
Job Type: Contract
Salary: $50.00 to $60.00 /hour